Etiquette for the workplace! Participants will learn to make a proper introduction. Workplace manners, body language as well as tips for proper office conversations are also covered. Cubicle and cell phone etiquette are new additions to the list of office do's and don'ts. Don't miss the opportunity to learn critical telephone and e-mail skills. Finally master your listening skills and become a more valuable employee.
Master the art of Business Etiquette! Participants will learn to make a proper business introduction. Networking, body language, business cards as well as how to make great conversation will also be covered in this workshop. Don't miss the opportunity to learn critical telephone and e-mail tips for the successful business professional.
The Etiquette Professionals offer a variety of presentations and camps. Whether you are looking for a presentation for your department heads on the topic of business etiquette in the workplace or an interactive program; The Etiquette Professionals are prepared to meet and exceed your expectations.
First Impressions count! This social and dining presentation will provide you with an opportunity to polish your manners skills and gain confidence. This program covers table manners, introductions, the art of conversation, networking, telephone tips, personal appearance, common courtesies and social graces for every occasion.
Give yourself the gift of confidence! This dining tutorial will help you polish your table manners. Practice common courtesies including introductions, table conversation, posture and dining etiquette. Don't miss this opportunity to learn tips for dealing with difficult foods and find the answers to all of your common mealtime questions
Land that job! Proper etiquette will make you stand out from the other candidates. A job interview is more than putting on a suit and showing up with your resume. This workshop covers being prepared, introductions, interview types, interview questions, personal hygiene and much more. Learn to create a job winning resume, cover letter and follow-up thank you letter.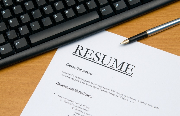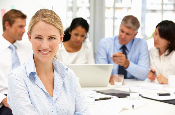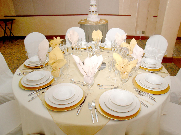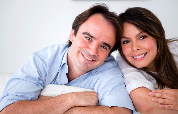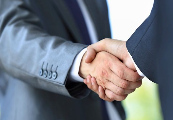 Don't wait for the mail. Get your brochure highlighting all our adult and youth trainings.