Welcome to Tip of the Month Looking for tips?
Each month we will feature helpful tips designed to give the confidence you need to navigate any business or social setting.
This month featured articles are: The Art of Toasting and a "Dorm Room Survival Guide" for college students.
Here's to You! The term toast comes from an Old English custom of placing and actual piece of toasted bread in the bottom of a glass of wine. Whomever drains the glass first wins the bottle as a reward...
" The "Business Essentials "presentation provided me with insightful ideas for everyday situations that will help me not only become a better businessman but also a better person. "
John Bohnsack,
President,
"Alpha Psi at North Dakota State University"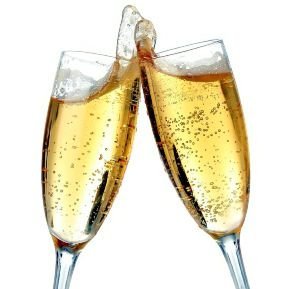 Get your "Top 10 Eti-tips" Bookmark
We'll keep you on your best behavior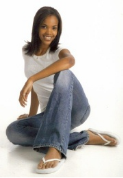 Attention College Students: Don't leave your good manners behind when you check into the dorm. Now is the time to practice your etiquette and good manners skills. Remember your first impression is a lasting one. Visit Brie's College dorm etiquette and manners page for top tips that will lead to college success...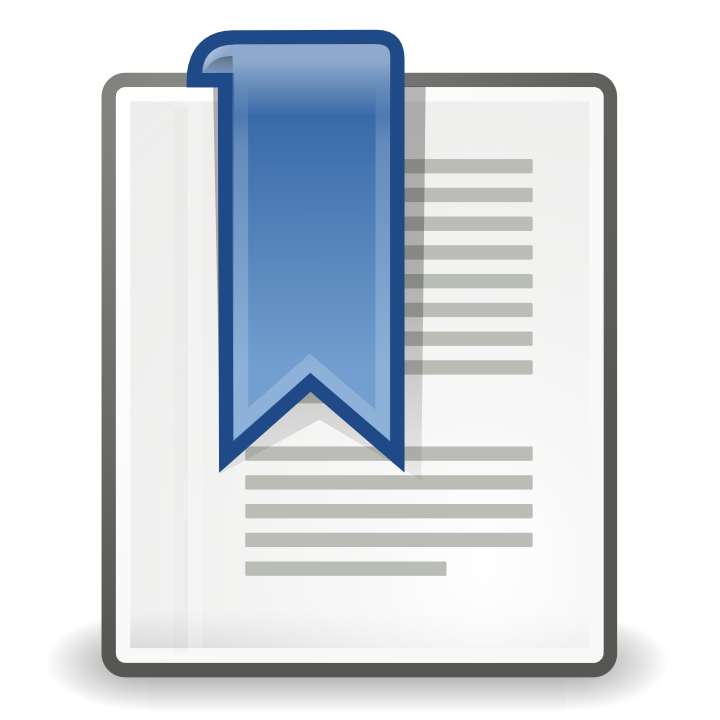 " Thank you so much for your inspiring "Business Essentials" presentation at our employee "Lunch-n-Learn." Everyone at Microsoft left with a better understanding of proper business etiquette. "
"Thank you so very much for appearing on our show. Your advice was exactly what our listeners wanted to hear."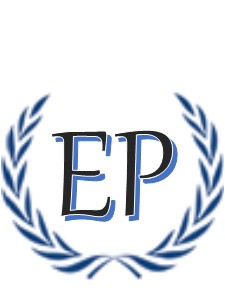 Find what you're looking for?
Click the "LEARN MORE" buttons for even more insight.